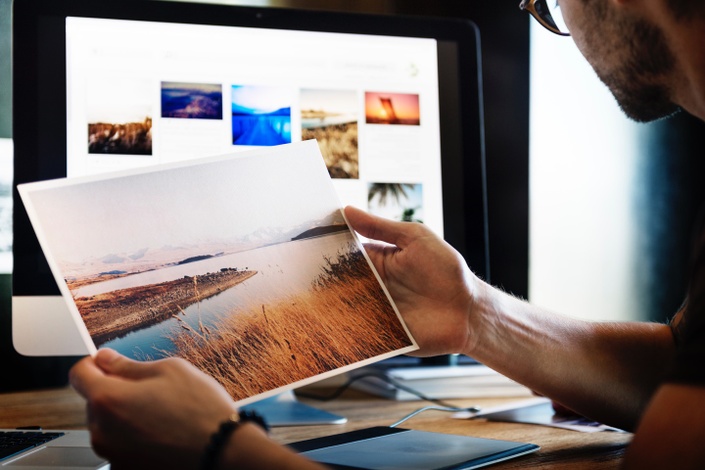 Mastering Digital Marketing for Global Business Expansion
How to Become a Brand Leader and Market your Business Globally
Enroll in Course
HOW TO EXPAND YOUR BUSINESS AND BENEFITS FROM DIGITAL MARKETING REVOLUTION TODAY
By Amos Obi- Principal Innovator and Director, HETAVED SKILLS NETWORKS @ https://balancedlivingacademy.blogspot.com
INTODUCTION:
Reference for further reading at
https://www.amazon.com/author/amosobi OR https://www.books2read.com/u/bwYo0Z
Diving into the Digital World
"To think of surviving and succeeding in life and business in this era of digital revolution without a grasp of the knowledge and working of digital tools and systems, is like a pilot flying the airplane without a compass or a sailor sailing through the sea without a rudder". -My view.
-"No one who wants to become a public figure acts in secret. Since you are doing these things, show yourself to the world"- The Holy Bible-John 7vs 4.
Buddy, you are welcome to the hot spot of the digital world where people and creativity meets online. Yes! This is not fictions but real people with real changes around the world have exploited and harnessed the digital channels to full advantages in life and businesses with evidences for all to read, see and emulate towards a better world.
Today, it is no more news that the world is a "Global Village" through the Internet and as such, ideas, events and happenings around the world can no longer be hidden. Information technology has revolutionized the way people and events relate and are managed. Thus, the world is not going Digital but the WORLD IS DIGITAL.
So, do you have a story, event and services or product for the world audience? If Yes! The world wants to know and share your great moments with you.Do you know any folk of great and extraordinary deeds and exploits? If you do, then share with the world and they will surely be recognized and honored accordingly. Such folks and all great achievers and thinkers indeed, need the attention of the world through the unique medium of the digital space.
Even, your creative ideas and dreams could be well packaged, publicized and circulated to the global audience to attract the right attention, partnership and crowd funding. So, you cannot afford to die in your little corner any longer with your world changing and creative ideas and dreams.
Through our World Mobile Events and Stories Book and Dairy, we could rebrand and give a global voice and expression to every great personalities, events, creative ideas and deeds.You have just found the right platform and place to be seen, heard and read about globally. You can no longer be hidden and unexpressed. Let the world know you exist at least for once. "For history made and not documented is like indeed, a very rich dinner that was eaten in a dream". And as it has been said long ago by Sir, Walter Scotts, "One crowded hour of a glorious life is worth an age without a name". Yes! Even you too can be celebrated and become a global household name through the right use of the digital space and tools.
Your products, creative expressions and ideas could go far beyond your imaginations. You could touch the world right from your present locations and even from your bedroom and the world could feel your impacts and pulse.
Our motivation for this project –this book on Digital Marketing was gotten from that golden wise advise that was given in John chapter Seven and in verse four, which says: -"No one who wants to become a public figure acts in secret. Since you are doing these things, show yourself to the world"-
We are therefore inspired and motivated to partner with you, your ideas and products or services for a voice and expression to the global audience. You could be read by over 2 to 3 billion people who surf the net on daily bases and that could make all the differences between dullness and profitable activities.Just imagined three billion audiences at your disposal through the digital channels! What does that means to you as a person and your business?
Well, may be to those who might not really know, that is just the breakthrough you might have been praying and looking for. Your online presence takes you far beyond your immediate environment and makes you a global figure and with your products and services becoming global brands.You can become relevant and be celebrated globally and become a personality of high reputes.
Above all, you could command worldwide followership and impacts many all over the world without any necessary physical contacts or communications. That is, what your being schooled in the dynamics of digital marketing could do for you and your brands.
Yes: you are now on the way and path to be immortalized through your words, creativity and deeds. Because, your subscription to our HETAVED Digital marketing channel and platform makes your products and services available and accessible all over the world.Here indeed, is one of the greatest privileges and opportunity for the cheapest and most rewarding advertisement offered on planet earth. It is without any limit, 24/7 and universal with the potential of having the largest outreach to global audience.
The world is asking: what do you have to offer? Thus, through this channel, we have made a room large enough for you to tell the world your contents and your brand in a most presentable format available online. So what else are you waiting for? Take advantage now and reach your world with your voice, words, contents and products. We connect ideas with partners-people and projects together for partnership and mutual benefits. Even your secret unexpressed creative ideas could find way into the sight and hands of potential partners and investors through the digital space from our table. There is a large room for expression for the great and even the beginners. Just tell us your story and the rest shall be history.
For the step by step on how to reap and benefit to revolutionize your business, please kindly access the book: HOW TO REAP THE BENEFITS OF DIGITAL MARKETIN AND BECOME A GLOBAL BRAND AND MARKET LEADER at
https://www.amazon.com/author/amosobi OR https://www.books2read.com/u/bwYo0Z
Your Instructor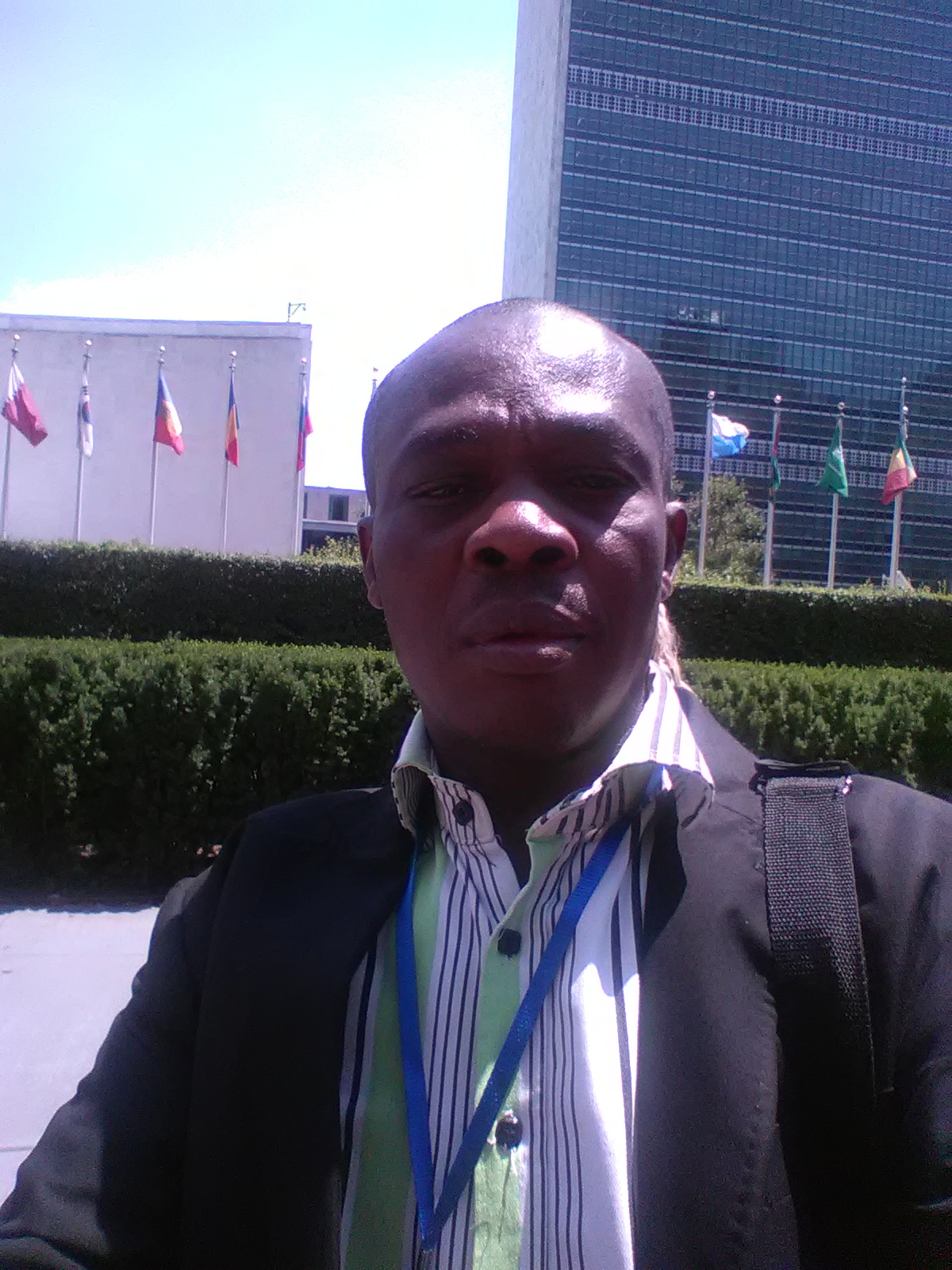 Dr. Amos Obi – Innovator, Social Entrepreneur & Creative Writer, is the Principal Innovator/Director, HETAVED SKILLS INITIATIVE AND NETWORKS.
Academically, Amos Obi has vast studies with practical experiences in Pharmacology, Veterinary Science, Science Technology, and Theology.
Among others, he holds a Patent Right Certificate from the Federal Republic of Nigeria for his outstanding invention of the Organic Floating Fish Feeds and Liquid Fertilizers. He has been endorsed and selected amongst the global innovators for the SDGs by the UN STI-Science, Technology and Innovations Forum. Also, he has endorsement as an of the few Gender friendly innovators in West Africa by the AWARD/GAIA Networks.
Other notable inventions and write-ups by Amos and the HETAVED TEAM include:
-HETAVED ALKALINE WATER
-HETAVED SOYPLUS - Anti-Malnutrition Agent
-HETAFRESH – Fruits and Vegetable preserver
-HETAVED SKILLS ACADEMY – A Digital Works Revolution being run on Learning – Working and Earning Systems
-POVERTY and Extreme Hunger: Causes and How to Eradicate them
-A B C & 1 2 3 on the SDGs Campaigns
-SKILLS SDGs-Preneurship – How to turn the Global Goals into Local Sustainable Businesses
-Organic Production & Sustainable Development Systems and etc.
For further information and inquires, please visit:
https://www.amazon.com/author/amosobi
https://balancedlivingacademy.blogspot.com
Frequently Asked Questions
When does the course start and finish?
The course starts now and never ends! It is a completely self-paced online course - you decide when you start and when you finish.
How long do I have access to the course?
How does lifetime access sound? After enrolling, you have unlimited access to this course for as long as you like - across any and all devices you own.
What if I am unhappy with the course?
We would never want you to be unhappy! If you are unsatisfied with your purchase, contact us in the first 30 days and we will give you a full refund.